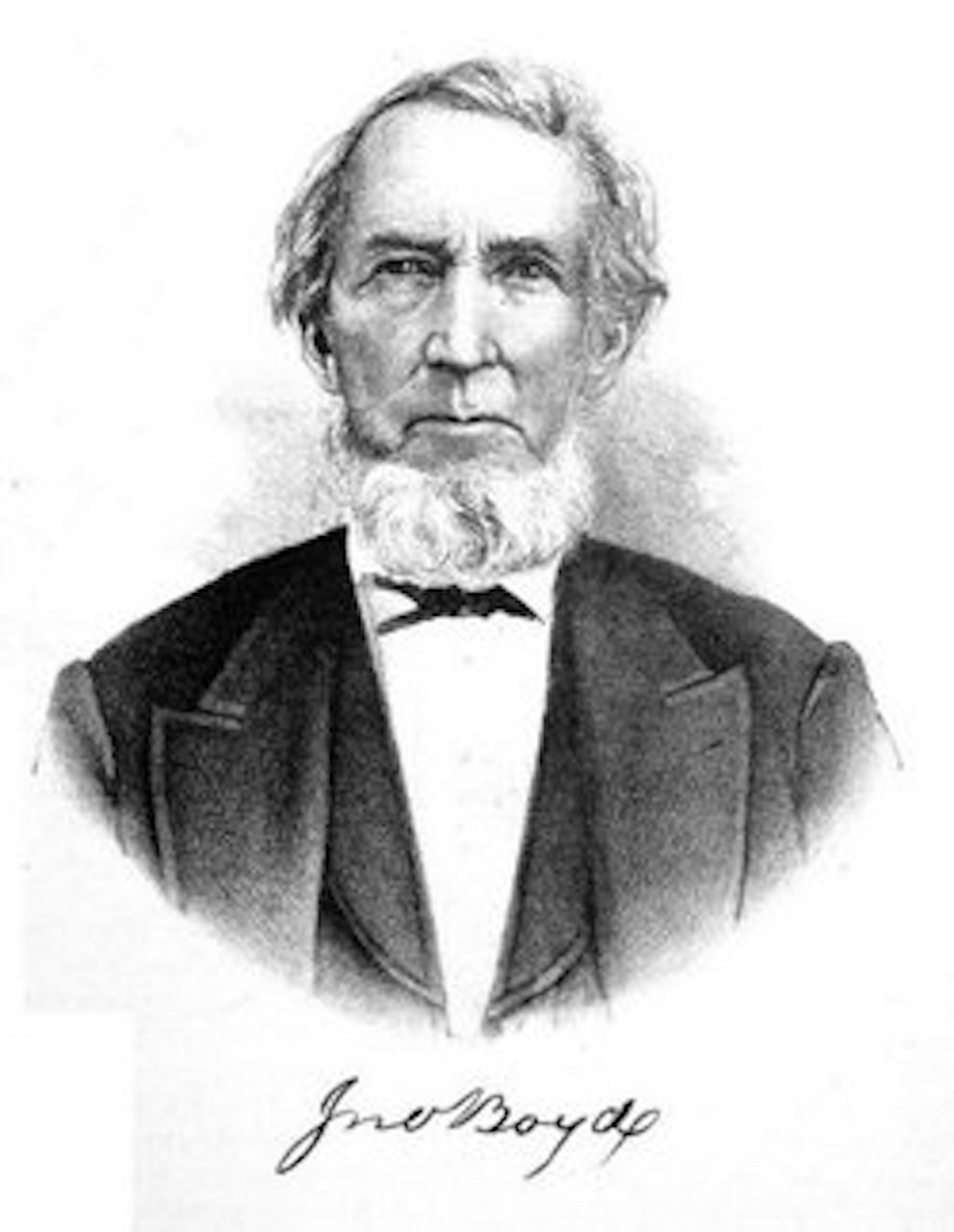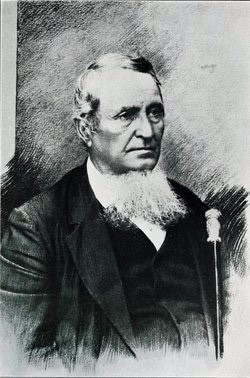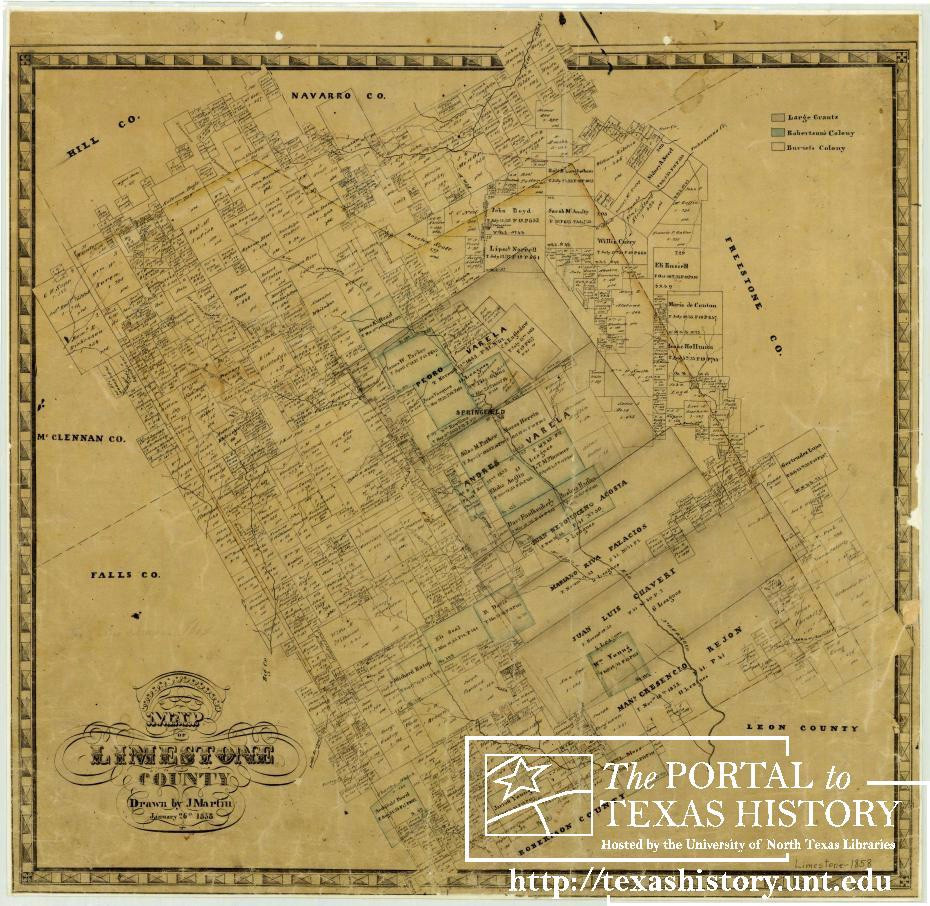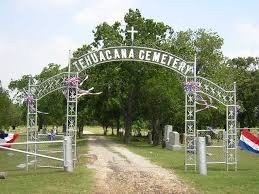 TEHUACANA ACADEMY.
Tehuacana Academy, a pre-Civil War Cumberland Presbyterian college,
operated at Tehuacana in Limestone County for at least ten years.
Dr. Franklin L. Yoakum and Daniel G. Molloy were teachers in 1852.
The academy was a local enterprise in which Bible courses were not required
and denominational views were not taught. It perished during the Civil War
but furnished an incentive for the founding of Trinity University at Tehuacana in 1869.