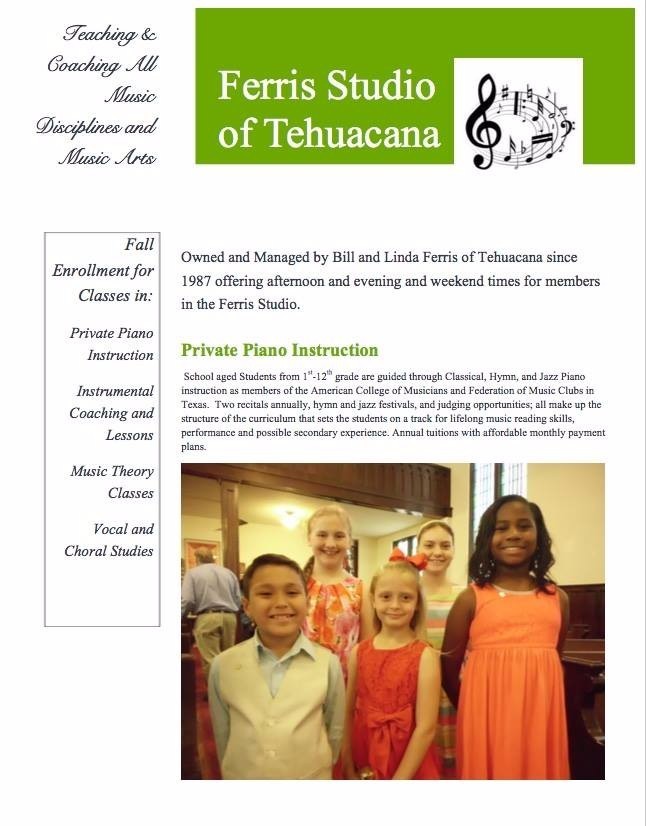 Ferris Studios Celebrates 35 years of private and group music instruction in Tehuacana 2022. Linda and Bill Ferris, owners and directors
Email: lindaferris55@me.com
Telephone: 254-395-4369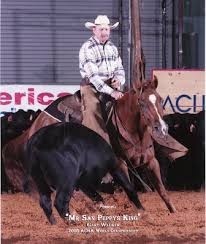 Owned and run by Mary & Gary Walker, Tehuacana is proud to be the home of this Cutting Horse Training Facility......
Tehuacana is home of "Texas Gothic" a premier vacation rental and BnB available for rent for weekends, getaways, special events. Owned by Bill and Linda Ferris, you can find reservation information on Air Bnb, Tripadvisor, Homeaway, and VRBO. Call 254-395-4369 for Reservations
Trinity Institute in Tehuacana is the meeting place in the central portion of town. On the original campus ground of Trinity University........
Call 254-395-4444 for campus reservations and information