Tehuacana United Methodist Church
Pastor: Chris Rowe
Contact:
Hours of Worship:
8:30-9:30 - Adult Sunday School
9:30-10:30am - Sunday Morning Worship
5:00-6:00pm - Gathering on the Hill
Choir Director: Bill Ferris
Choir Practice: Wednesdays 7:30-8:30pm
Communion Services:
1st Sunday of Every Month
Special Events and Notices: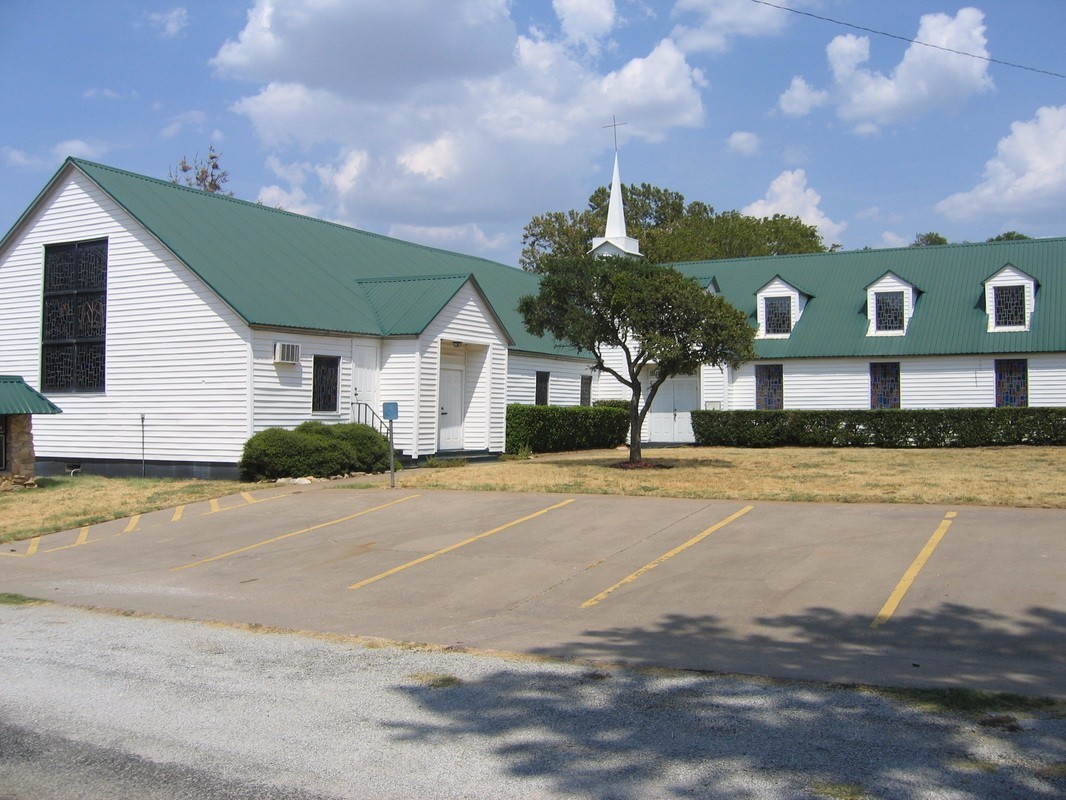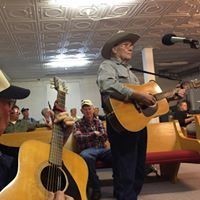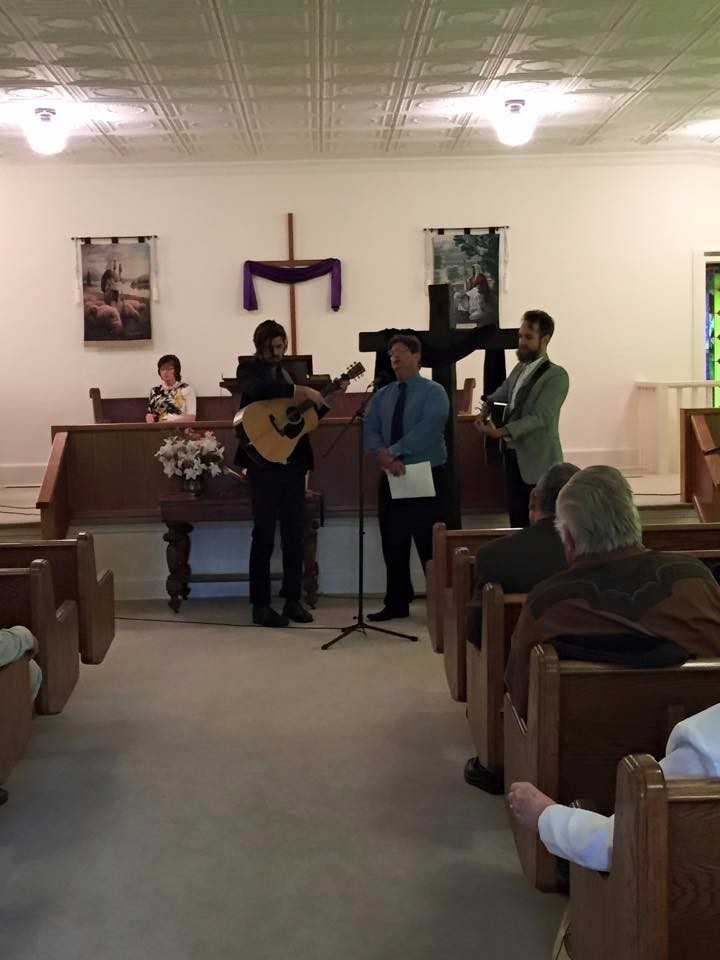 Pastor:
Dale McDaniels
Hours of Worship:
11:00-Noon - Sunday Morning Worship
10:00 - Sunday School
Community Services:
New Hope Church in Tehuacana


The church listed as New Hope is not closed. It is alive and membership is maintain and current services are being held as of today. Thanks. - Former minister/ pastor of the church.... Tony Thibodeaux, Waco, Texas, March 03, 2008
Beginning Saturday, January 14th, 2020, the Tehuacana Methodist Church is proud to host a Saturday Community Breakfast for its Community. The breakfast will begin at 7:00am, open to all public for a small donation. Please Contact 254-395-4369 for information.